When it comes to kitchen cabinets, the options are endless. At Selders Kitchens and Remodeling, we like to provide options that fit every style and budget. If you're looking for a kitchen facelift without breaking the bank, resurfacing, or refacing, could be just right for you.
However, there are often a slew of question that come with the resurfacing process - so we wanted to answer them ahead of time!
Here are some of the most frequently asked questions about cabinet refacing to help you decide if the process is right for you.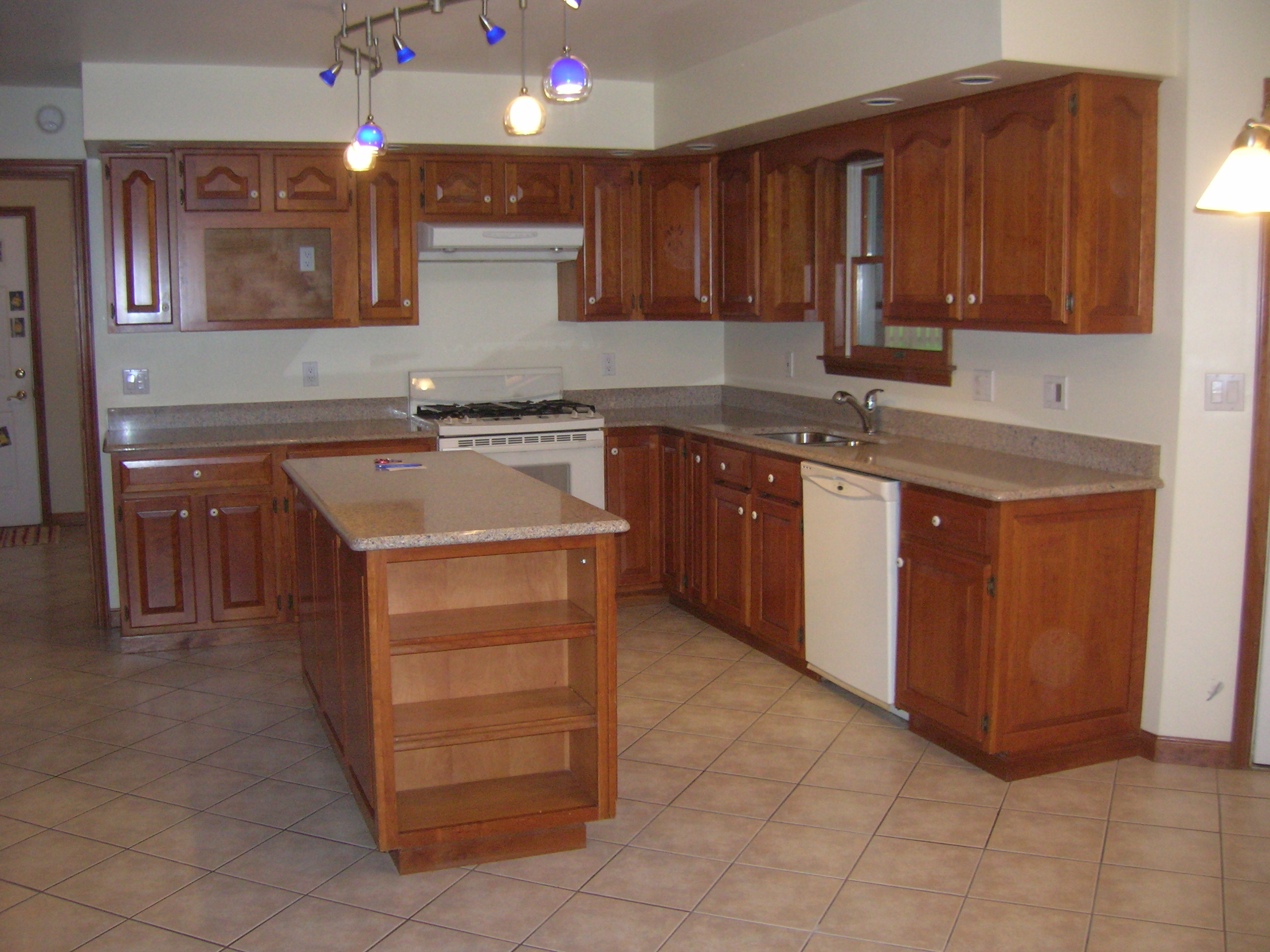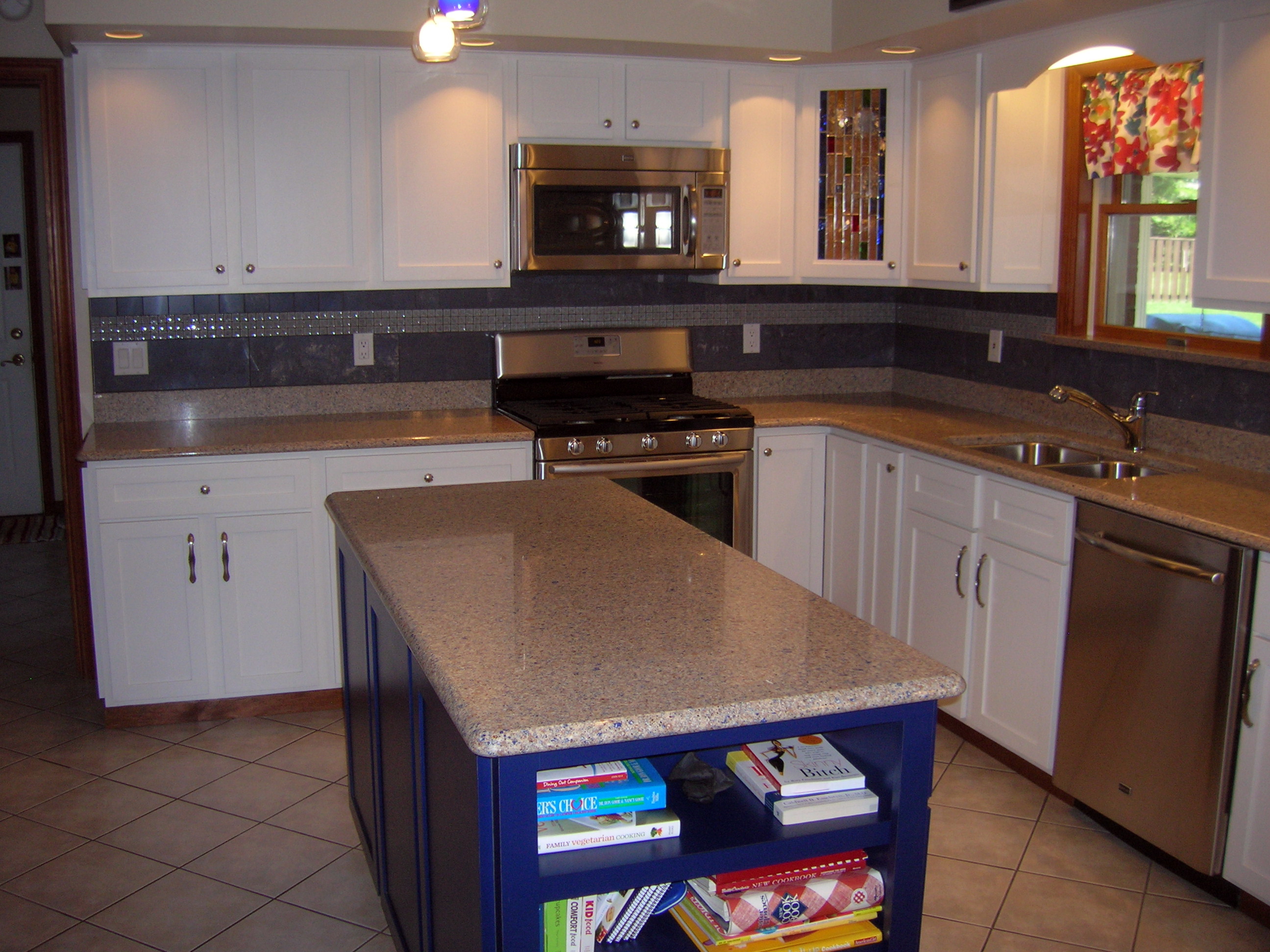 Q: CAN MY EXISTING KITCHEN CABINETS BE REFACED? 
A: It is best to have a refacing professional make an in-home inspection of your cabinets before determining if they're right for refacing. If they qualify, you can save a considerable amount of money and time by opting for resurfacing as opposed to installing a brand-new set of cabinets. At Selders Kitchens, we can help you determine whether or not your cabinets are a good candidate for resurfacing.
Q: WHAT IS THE COST OF A NEW KITCHEN?
A: The national average spend for a new kitchen is around $23,000, with the low end falling around $4,000 and the high end falling around $55,000. There are tons of variables when it comes to the cost of your kitchen. Certain countertop materials, like granite and quartz is going to cost more than laminate, just like real wood cabinets will cost more than laminate ones. However, no matter what your price range, Selders Kitchens can help create a beautiful custom kitchen to fit your budget.
Q: WHAT IS THE COST OF CABINET REFACING? 
A: In comparison to a new kitchen, resurfacing can save you up to 50%. However, that cost will depend on anything new or custom that you might want to add.
Q: HOW LONG DOES IT TAKE TO INSTALL A NEW KITCHEN?
A: Depending on the amount of new construction, the cabinets you select, and the factory delivery dates, the average start-to-finish time with a professional, is around three to four weeks. If you're just interested in a reface, you're typically looking at a week and a half to two weeks - as little as a week if refacing is the only objective. Of course these time frames are relative to the amount of work involved, ie: are you having under-cabinet lighting installed? Do you have appliances that you want installed? Are we installing new flooring?
Q: HOW CAN REFACING ONLY TAKE A WEEK OR SO? 
A: It's simple! The basic cabinet box and layout are already in place. When the custom doors and drawer fronts along with the cabinet surfacing material arrive, all that is required is the labor to resurface the existing cabinets.
Q: WHY DOES A NEW KITCHEN TAKE SO LONG TO INSTALL?
A: When you work with us, your cabinets are completely custom-built, in house. In addition, we'll have to remove all of the old cabinets, flooring, and potentially walls if you're opting to change your layout.
When doing a total kitchen remodel, some local city regulations require you to also update your existing plumbing and electrical service to comply with new codes.
In addition, you'll have to consider plaster and drywall work, painting and wallpapering, new fixtures, new flooring, and counter tops. Keep in mind that the new counter tops can only be measured after the cabinets have been installed.
Q: WHAT ABOUT THE ADS FROM MAJOR RETAILERS ADVERTISING FOR A MUCH LOWER PRICE?
A: The fact of the matter remains that you get what you pay for. Many retailers will advertise the starting or base price for one of their kitchens. This typically includes zero customization and very little added elements. When you're looking for something compeltely custom, it's beneficial to do a lot of research, and ultimately go with the company that can get you the best end result for a reasonable price.
Q: WILL RESURFACED CABINETS LOOK CHEAP?
A: Many people think that just because they're not opting for a full kitchen remodel that their cabinets will look cheap. False!
The point of resurfacing is to create a rich, beautiful result for less. Nobody will know the difference but you!
Looking for someone to resurface your cabinets?
Selders Kitchens is here for you! Not every remodeling company in the area offers cabinet resurfacing, so we like to think of it as a unique service.
We would love to help you decide on the right options for you, so contact us today!